Stunning Logo
Your logo is the front of your business and the first thing people will see and make an opinion about. What does your logo say? If it's old and dated then that's what people will think of your business too. If you're just starting out with new branding then you need to make sure you have a quality logo to show yourself off with.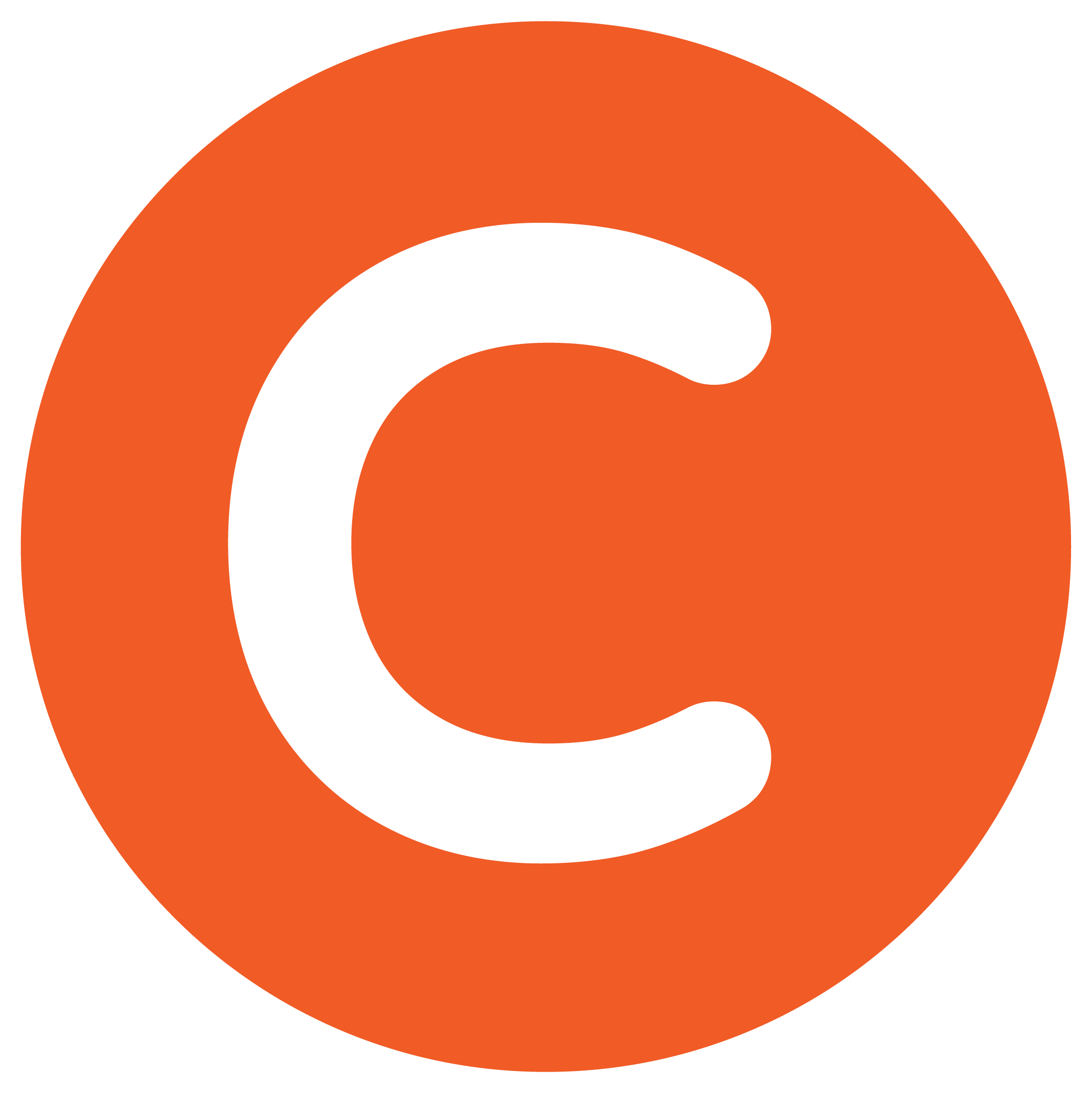 Your input to the design
When we design logos, we want your input. We'll present you with 3 very different logo designs. From here, you're free to offer input into the look and feel of the logo design. Add more of what you like, and cull anything you want to leave out. You get up to 5 revisions.
All the file types you need
When your logo design is complete, you can use it how you like with no hidden costs. You own it. We will deliver it in both web and print formats. Add your logo to your website, take it to a printer, spread it across your car, or tattoo it across your back. Your logo is yours to use as you please. Files include: ai, eps, psd, pdf, jpg, png transparent, Black, White.
Fast Turnaround
You'll get your 3 logo designs in just 3 days. Then it's up to you, if you revise them quickly we will do the same. Once you've approved the logo design you like, your files will be sent to you. We do like to have the weekend off, but if it's super urgent we'll get it done in time.
Designed around your business
We know that different people respond to different colours, fonts and typography styles. That's why one of the first questions we'll ask you is about your customers and audience. Once you have the perfect logo you can target your audience more effectively and truly build your brand. Place it on your website, business cards etc.
Pricing Package
Quality logo and business card design.
Logo Design
3 Day delivery time
3 Design options
up to 5 revisions
You own the source files:
ai, eps, psd, pdf, jpg,
png transparent, Black, White
Quality Logo Design
$
190 inc gst
Buy Now

Business Card Design
4 Day delivery time
2 Design options
up to 5 revisions
Print ready files
You own the source files
Quality Design
(Logo design not included)
$
150
Buy Now