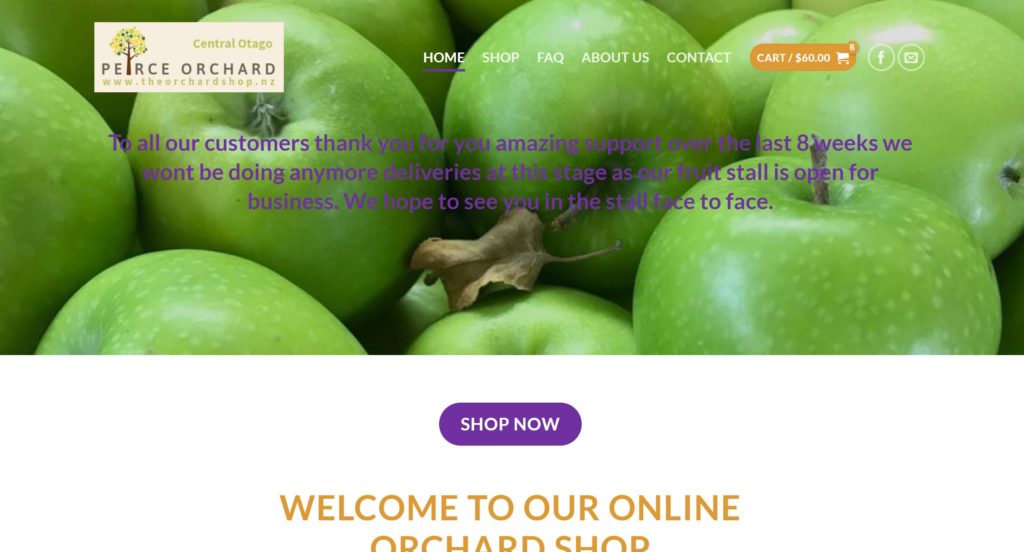 The Orchard Shop
Build a shopping website to facilitate online orders being delivered locally and directly into schools.
Visit site
Challenge
Build a new e-commerce website for local delivery.
Solution
Use a modern website theme designed with a shopping cart. Make a new logo, new colours, and branding. Integrated with Stripe for easy credit card payments. Google Analytics was added to help with organic SEO along with and Google Search Console. Additional plugins to allow for special ordering.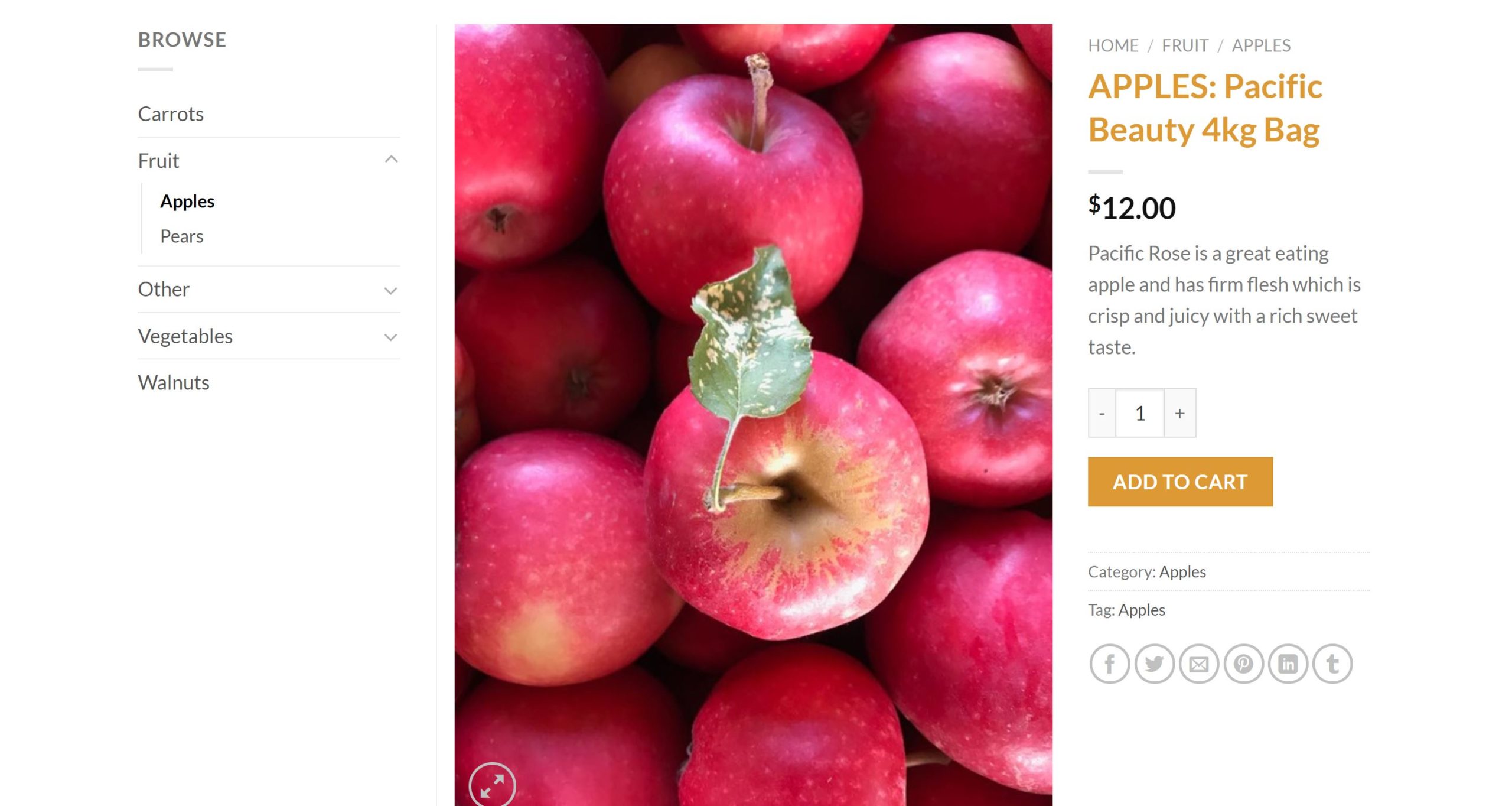 Give them a ring for this testimonial.