Sell your tours online
All the tools you need to sell your tours or activity products online.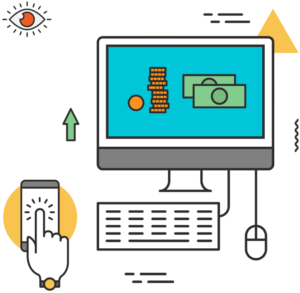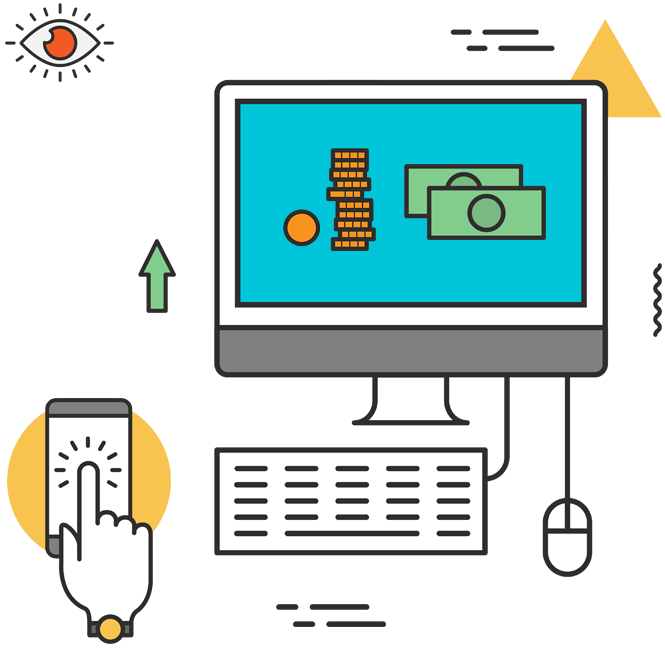 Unrivalled Levels of Service
Use this powerful online booking system with a ton of features to suit any tour and activity operator. There are different levels of services provided.

Sell more
Let clients buy your tours and activities instantly.
Grow More
Distribute your tours through online marketplaces and agents.
Save Time
Make life easier for your staff by removing unnecessary admin work.
Look Professional
Make booking form integration quick and easy.
Display your products
In a list or as a catalog with a shopping cart. Suits many different tour operators.

Grow More
Distribute your tours through online marketplaces and agents.
Manage Resources
You can link resources (like vehicles, equipment, and instructors) to sessions.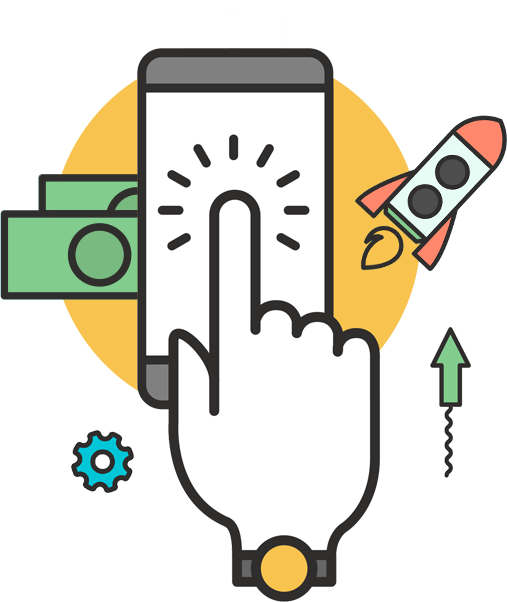 Accept mobile bookings
Over 35% of all online bookings are processed via a mobile device.
Get paid faster
A wide range of payment options is available so you can speed up your cash flow.
Send automated emails
Send automatic booking confirmations, reminders, follow-ups, and payment request emails.
Sell gift cards
Make your tour and activity products available for purchase with gift cards.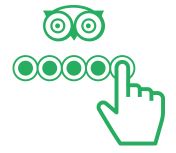 TripAdvisor Review Express
You can easily automate your TripAdvisor review request right after your tour or activity has finished.
Increase revenue per customer
Easily upsell and cross-sell your tour products to increase your revenue per customer.
Run Promotions
Run promotions & track ROI or use coupons promo codes to run campaigns and measure their success.
Get detailed sales reports
Empower your business through advanced sales reporting.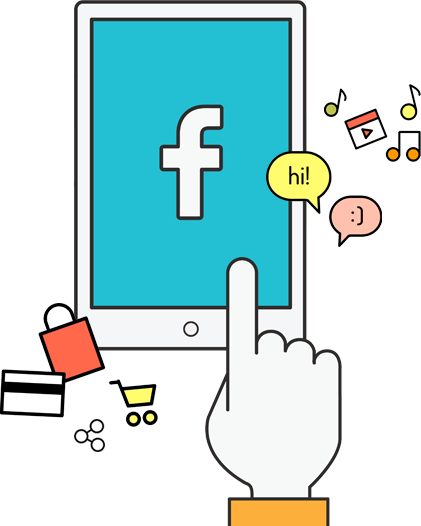 Accept bookings from Facebook
our customers don't have to leave Facebook to make a booking with you.
Create Waiting Lists
Allow customers to join a waiting list for a sold out session.
Keep an eye on everything
Modify bookings straight from the calendar. Drag and drop sessions, block availability, and customise your view in a few clicks.
Centralise customer data
Manage all of your customer data from one place.
Live Manifest
Your manifest is the key to being totally organised and ready to run your tour or activity.
Send automated SMS
Send SMS booking confirmations, reminders, and follow-ups to your customers.

Xero Accounts Intergration
Simplify your accounts with Xero integration.
Automated Weekly Reports
Weekly reports give you a comprehensive overview of your business.
Sell to millions online
Connect your business to the world's biggest Online Travel Agencies.
Tell Us About Your Project
Need to know more, just get in touch so we can discuss it further.