New Website Design & Build
Very modern website build, designed to improve your business bottom line.

Online Tour Booking System
is about bringing more customers through your doors.
Does your business sell tours or tourism-related activities? If you aren't already taking online bookings then you're missing out on a lot of business.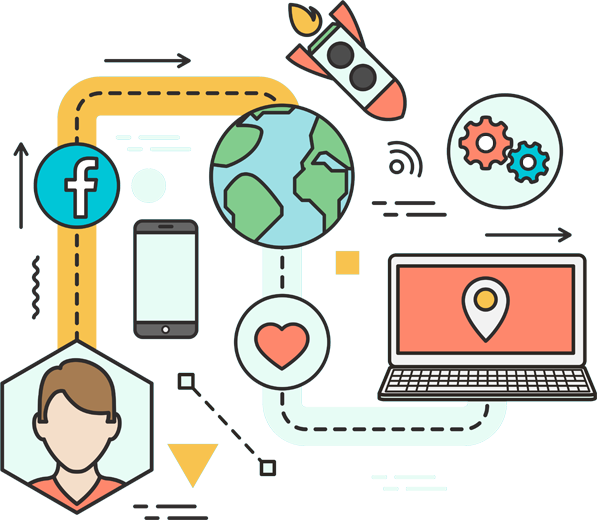 Social Media Marketing Services
An effective social strategy can help you grow your business, maintain your social presence and engage with the audience.
Logo & Business Card Design
Are you thinking of updating your logo or brand? We have some great packages which include logos and business cards at very affordable prices.

Google Analytics & Google Webmaster Search Console
Want to know how many visitors you get to your website and what pages they view? Did you know if your website is set up for Google Search Console (Google Webmaster Tool) it can detect errors in your website that may affect your page rankings?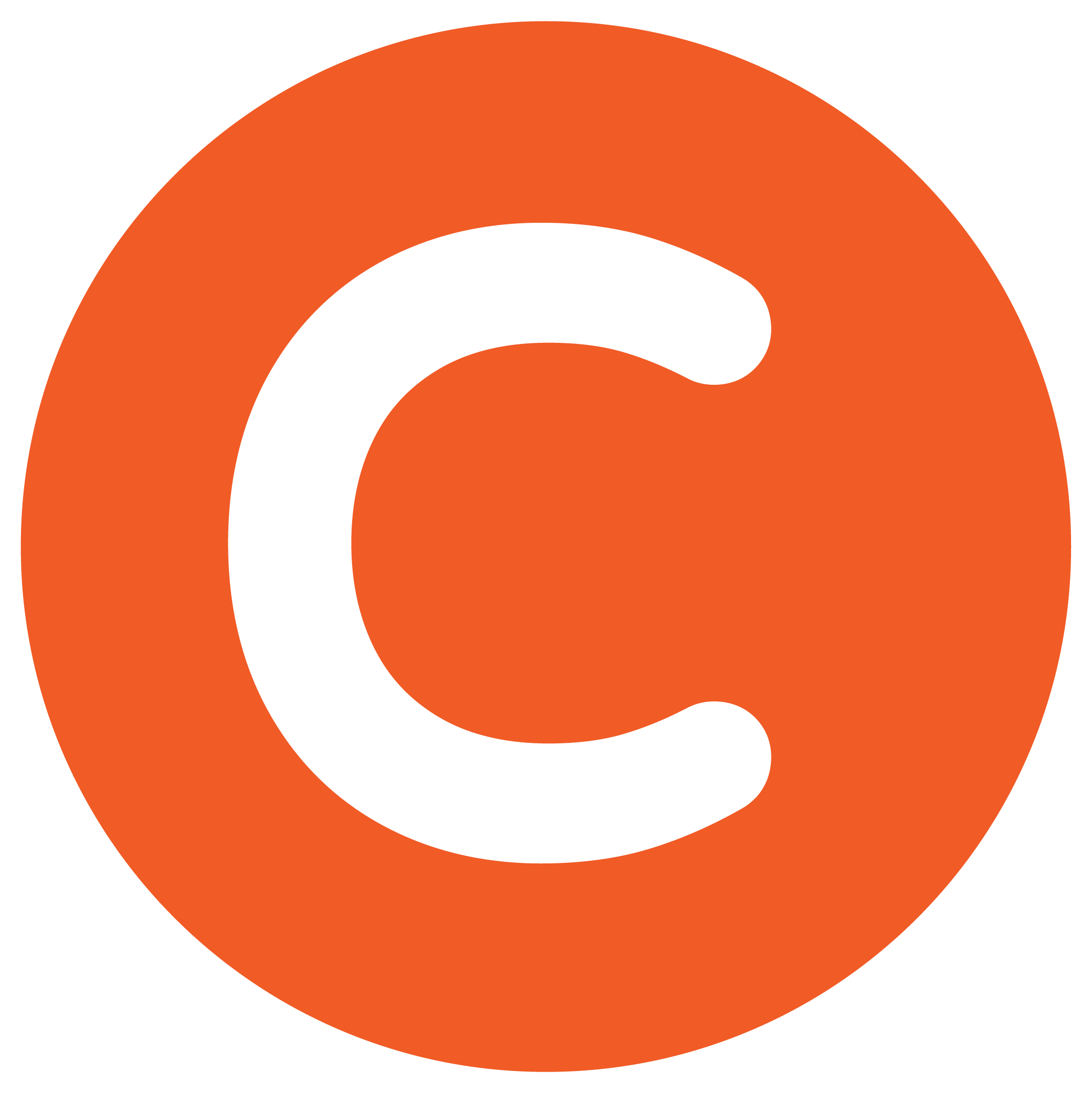 You'll get a modern website that delivers excellent results for your business.
Website Design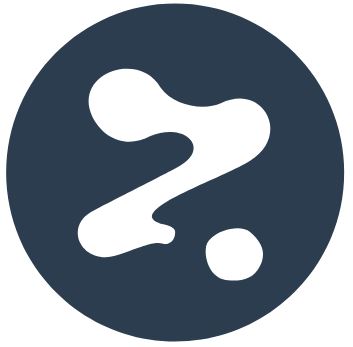 If you're a tour business and not selling your activities online, you're missing out on a ton of easy business.
Tour Operator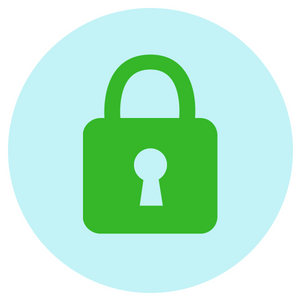 Did you know if your website is not secure with the green padlock then Google and your customers will think it's not safe to visit.
SSL Secure
To help understand how your website is doing you need a good stats report sent out every month.
Website Design
Looking to upgrade or need a brand new image? You'll get 3 design options and up to 5 revisions. You own the files.
Logo & Business Card Design

This is a simple way to increase sales in your business if you aren't selling online.
Our Services
Your Website Score?
We'll check your website and see if there are any problems - for free!
We Offer a Full Range of Ways to Help Your Business Grow
If you're website isn't preforming or you need a brand new one, here's how we can help
Modern WordPress theme customised to impress your visitors
Professional logo and business cards that look stunning
Make your website secure for better rankings in Google
Sell your products online and make more money
Analyse your monthly stats report to see how you can improve
If you sell tours and you're not selling online, we can help install the Rezdy booking system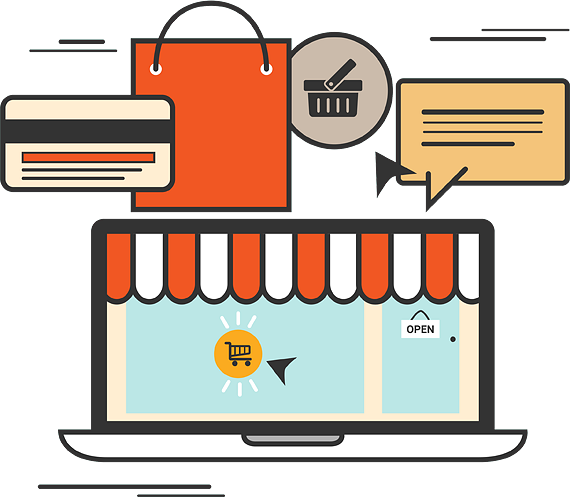 Affordable Web & Design Packages
Check out a package to suit your business needs.
WEBSITE
Custom web design at a great price
ONLINE
Sell tours or products online
SSL SECURE
Get your website secure today
ANALYTICS
Measure the results of your website


Recent Case Studies
Here are just a few of our website builds
Happy Clients About Us
To build a modern online business website from scratch with new branding and a powerful, secure online booking system for under $10k.
I totally love my new website, it looks so modern and professional, especially now it's secure.
Nam liber tempor cum soluta nobis eleifend option congue nihil imperdiet doming id quod mazim.
Nam liber tempor cum soluta nobis eleifend option congue nihil imperdiet doming id quod mazim.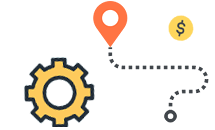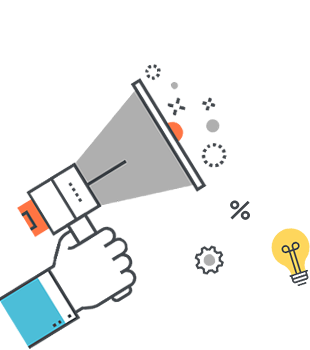 Some of Our Pricing Packages
This is a small sample of our pricing. You'll find all our pricing packages under each service we offer.
Logo Design
3 Day delivery time
3 Design options
up to 5 revisions
You own the source files
Quality Logo Design
$
190
Buy Now

Website Design - Basic
up to 5 Pages
Mobile & Tablet Friendly
Contact Form
Image Optimization
Built on a Premium Wordpress Theme
Includes Google Analytics Setup
$
999
See all packages

Shopping Website
up to 15 pages
Unlimited Products
Blog
SEO Setup
Includes Premium Wordpress Theme
SSL Secure Website
Easy to use & update yourself
Google Analytics
$
2999
See all packages
Some of my current clients