Full Services of Our Digital Agency
Does your website help grow your business? Time for a revamp or brand new one? We're experts in building websites custom designed to improve your business.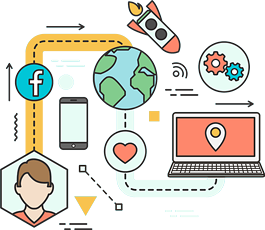 From just a few items to large shopping websites, we can design a great shop for you.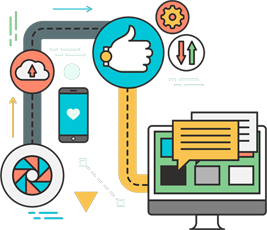 You'll get a very powerful online booking system integrated into your website. Custom designed.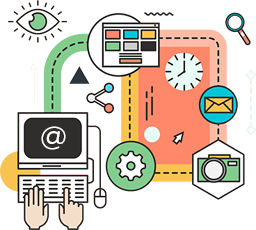 Great value for money with 3 designs to choose from and up to 5 revisions for your custom logo design.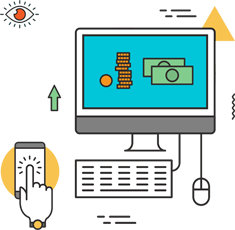 Need a new business card design to go with that logo? Excellent value business card design in just 4 days.
SSL Secure
All our shopping and tour operator websites come with secure SSL built in. This shows the green padlock in your browser.
Rezdy Intergration
We specialize in integrating Rezdy Online Tour booking system into any website, existing or new.
Google Analytics
Any website design we build for you will include important Google Analytics reports showing how your website is doing.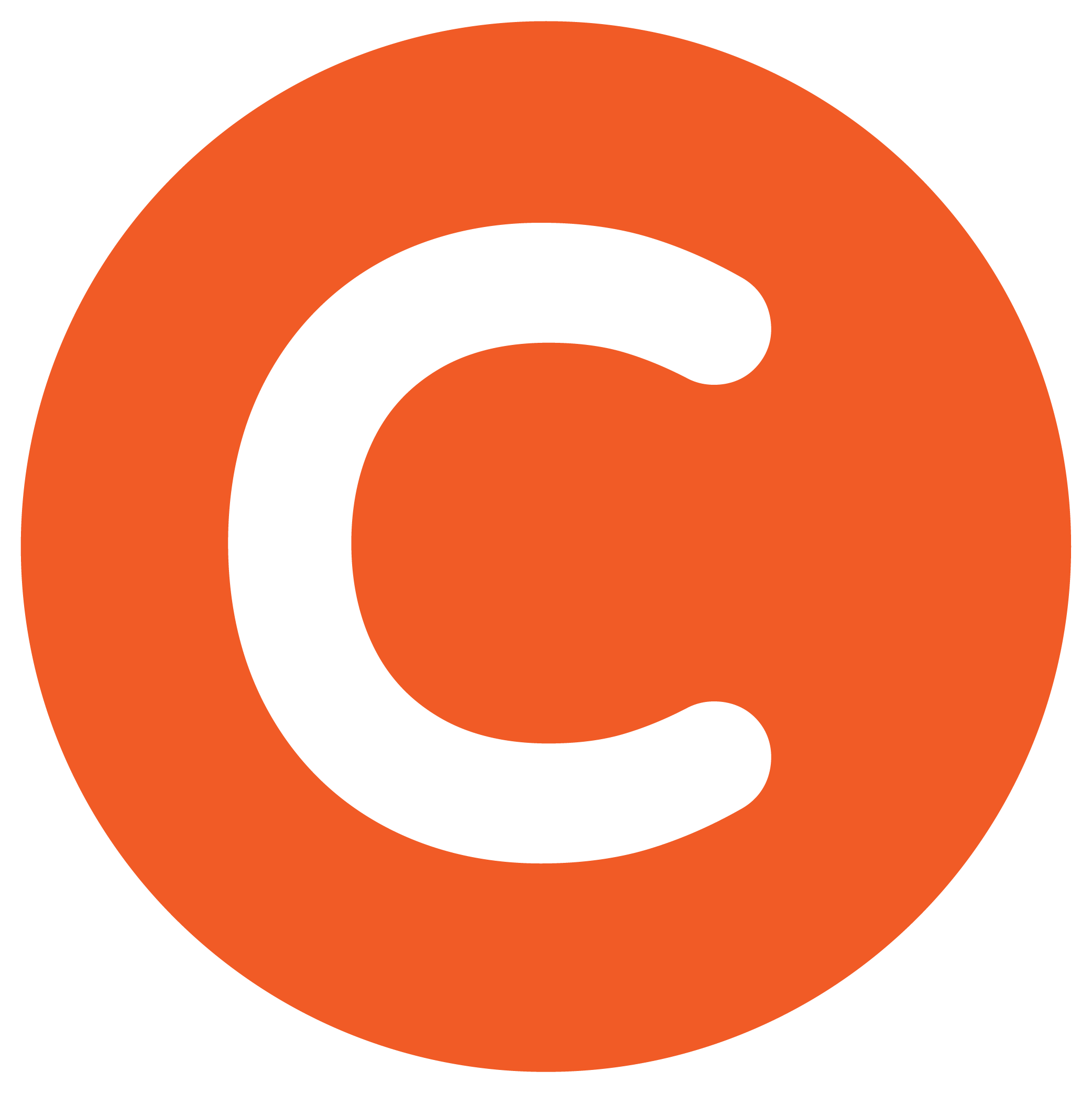 Custom Quote System
Ensuring accurate quotes are produced quickly for you. With full details of all the processes involved.
Google Search Console
Get more from your website with special insights from Google Search Console. Find out where your pages are ranking and a lot more.
Weka Online Panter
We work very closely with Weka Online, who are a Digital Marketing Agency based in Auckland.